Seoul, South Korea (CNN)It takes Park Hyun-suk, a widow who lost her husband to gwarosa — the Korean word for death by overwork — a long time to find a photo of them together.
"I thought we took some photos together," she says, scrolling through her phone, talking to herself. "Didn't we take one on that trip?"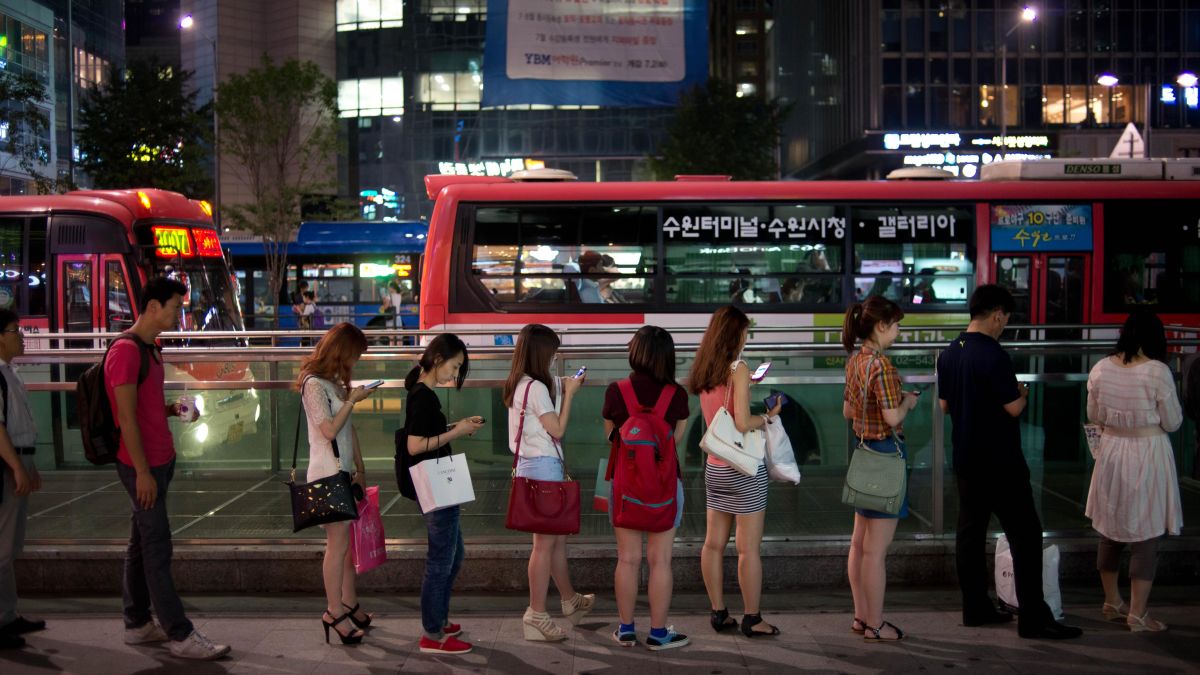 As her daughter tries to jog her memory, Park finally finds one: of her husband in his work clothes, a white decontamination suit and head covering.
Chae Soo-hong worked at a food supplier specializing in jangjorim, a popular Korean side dish of beef cooked in soy sauce. His primary duty was to make sure production was up to standard and on time.
During the week he would travel to the company's factories and oversee production. On Saturdays, he went to the main office to do paperwork. Even after coming home from work, his job wasn't done: though it wasn't his explicit duty, he'd often spend the evening fielding calls from factory employees, mostly foreign migrant workers who needed help adjusting to life in South Korea.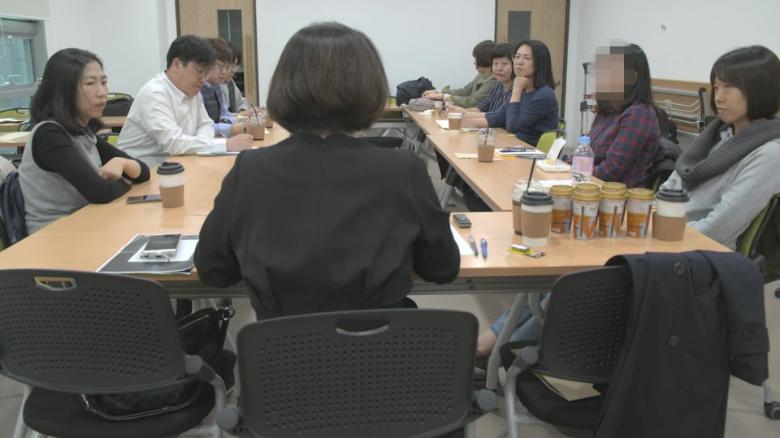 "When he first entered the company in 2015, it had about 30 employees. By the time he died, the company had grown to 80 employees but his duties kept increasing," Park told
CNN
.
As the company took on more work, Chae was expected to take on more and more work himself, to the extent that when he was at home he was so fatigued he spent most of his time sleeping.
Chae died around 7 p.m. on a Saturday in August 2017. In the morning, as he prepared to go in to the office, just like every weekend before, he had complained of feeling tired but Park didn't think much of it — he was always tired.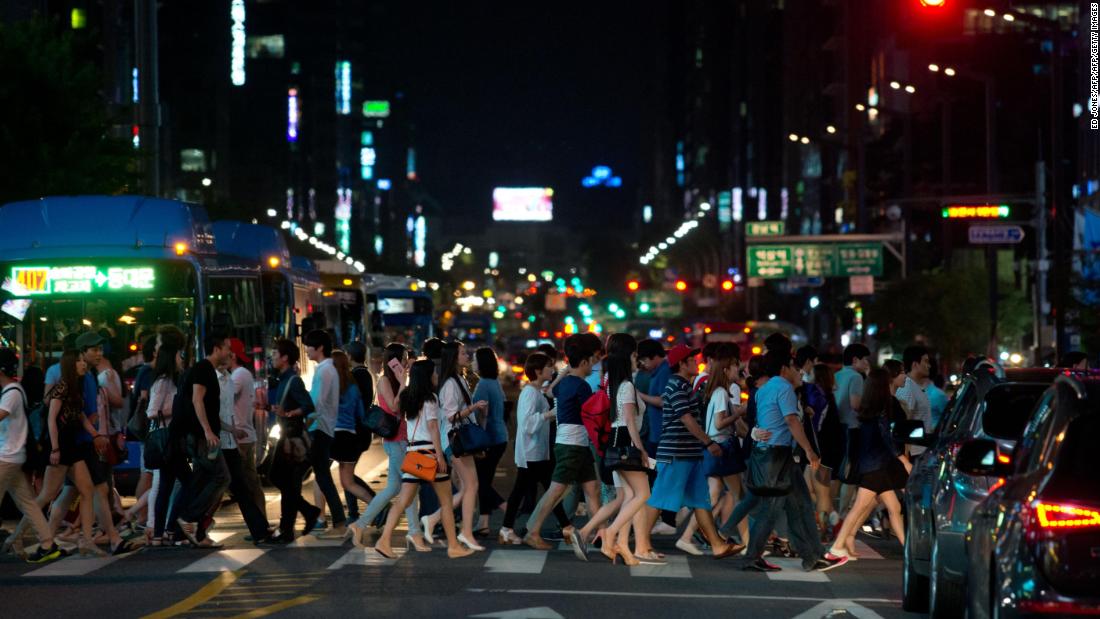 "I should have seen the sign that he was feeling ill," she said. "He didn't come home that day."
Chae's coworkers found him collapsed on the floor of his office. An exact cause of death was never determined.
He was one of hundreds of people who died in 2017 due to overwork, according to government data. 
Among OECD countries
, South Koreans work more hours per week on average than all but one other country, and almost 50% more than famously
industrious Germany
.
In July, the government legislated to reduce the maximum working hours from a staggering 68 per week to 40, with 12 hours of paid overtime, in what President Moon Jae-in said would be an "important opportunity to move away from a society of overwork and move toward a society of spending time with families."
"The most important thing is that it will be a fundamental solution to protecting the lives and safety of the people by reducing the number of deaths from overwork, industrial accidents and sleep-deprived driving," Moon said.
Read More
..