You don't have to be a fan of Marvel Comics to have heard of the awesomeness that is Jessica Jones. With a bestselling first series on Netflix, for those who may not have initially heard of the comic book creation of this kick-ass female PI, there is now no escaping the TV show's portrayal of the character.
As she now prepares to hit our screens once again with a second outing in the form of season two, which Netflix has commissioned for March 2018, we are finally able to pick up on her life since eliminating the creepy but oh so satisfying villain of Kilgrave.
However, as a lifelong Marvel fan, I have heard many comments regarding Jessica Jones suitability to be labeled a superhero as such, and this scrutiny has only intensified since the Netflix premiere. Yet, I happen to firmly believe that she is the very epitome of what a Marvel Superhero should be all about, and I think Netflix has captured her perfectly.
Above all, Krysten Ritter's refreshing portrayal of a jeans and leather jacket-clad strong woman who refuses to conform to what society demands of her is perhaps one of the most significant indicators that times may just be changing. Maybe now the portrayal and accurate representation of female characters in Marvel may be starting to turn the corner.
Why Jessica Jones Deserves her Place in The Marvel Stratosphere
When most male and female Marvel fans think of the character of Jessica Jones, the first impressions that spring to mind are usually that she is the woman they would choose to have a beer with! The woman who they would want to fight their corner and, perhaps more importantly, a woman who they could easily imagine with no problems or hesitations existing in the twenty-first century.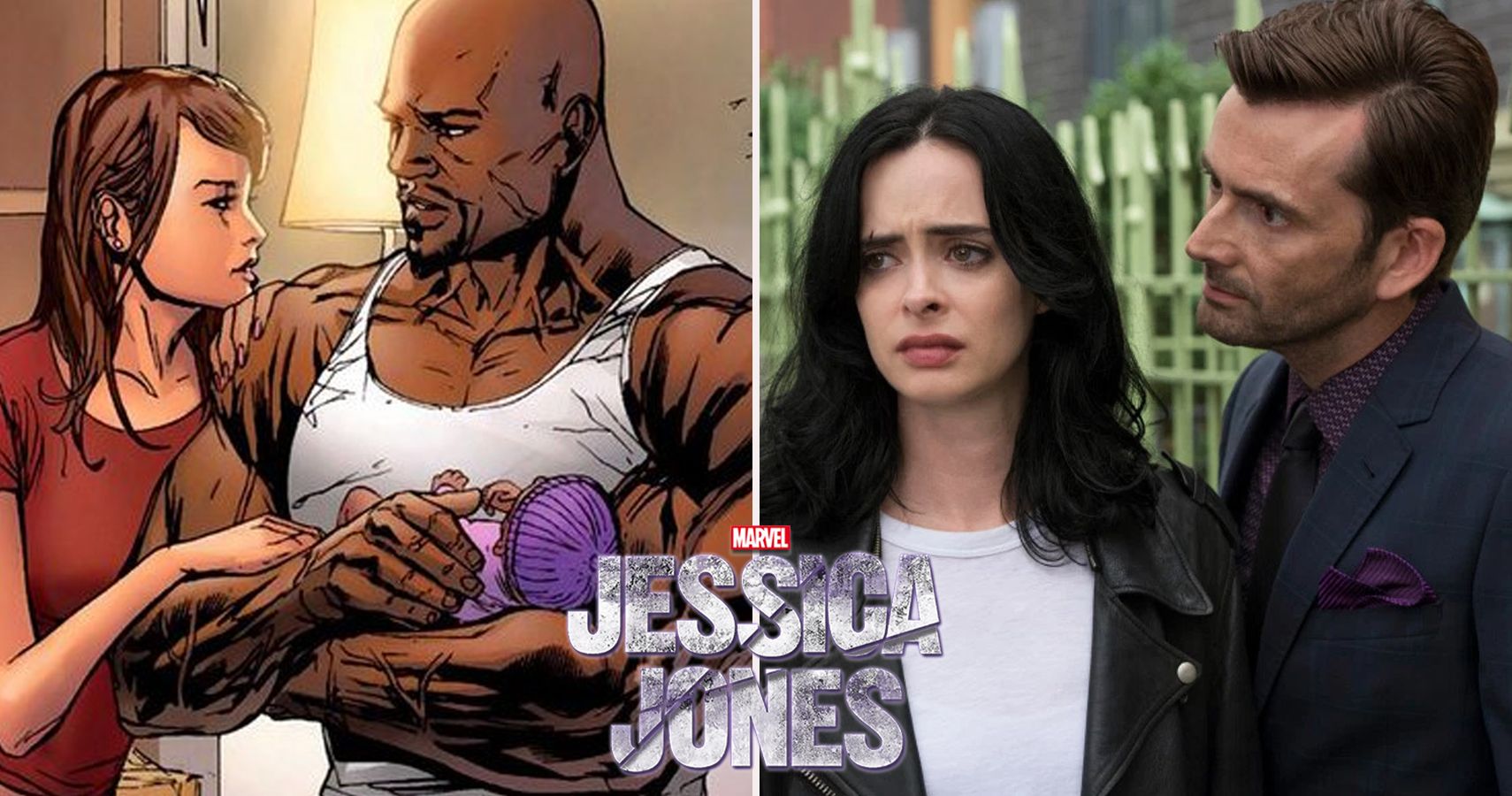 This is what was the considerable appeal of the character, perhaps even more so than the fact that this was at the end of the day a Marvel series! Yet, for a seemingly average woman who wasn't born with superpowers, she was taken to the hearts of millions upon millions of viewers in an instant with many feeling agitated at being left to wait and ponder whether she would ever get her stab at a second commissioned Netflix series. Above all, it can be said with no doubt, that the Jessica Jones Series got more and more people interested in the Marvel superheroes franchise as a whole and ultimately brought a new audience to the fore.Read More..