The world has seen some of the most controversial political campaigns in the history in the last few decades. Nowadays, it has become quite the norm to use scandals, or scandal-ish stories and events to attract the attention. Maybe the early beginnings of this were seen in the time of the founding fathers, for example, when Thomas Jefferson exchanged insults with John Adams – his political opponent way back in 1796. The type of slandering has changed since then due to the advancement in technology.
Now it is mostly about controversial Internet ads meant to demonize the political opponents. In fact, one way some politicians are getting their names known by the public during their campaigns is to launch a website with political campaign themes that mostly target their opponents in attempt to discredit them. It can also be another kind of controversy like the one the Internet Party of Ukraine used in 2014.  They let a few Star Wars characters, such as Darth Vader, Chewbacca, Padmé Amidala, and Yoda run for seats in the Ukrainian parliament election. However, much more often politics is associated not with escapades but with scandals that ruin someone's career.
Throughout the history, there have been many political campaigns that have raised controversy across the globe. Besides the latest U.S. presidential campaign between Donald Trump and Hillary Clinton, here are some of the remaining top controversial campaigns:
The campaign between President Lyndon Johnson and Sen. Barry Goldwater
This happened in 1964, yet it is still remembered today because of the standard it set when it comes to political attack. In this controversial political campaign, the players used an advert dubbed daisy which was played just once on September 7th, 1964. It brought a downfall on Goldwater where many voters viewed him as an enemy of civilization. Goldwater was represented in front of the viewers as someone who would take advantage of civilization to begin World War 3. That was a detrimental to his political career.
Michael Dukakis versus Bush Campaign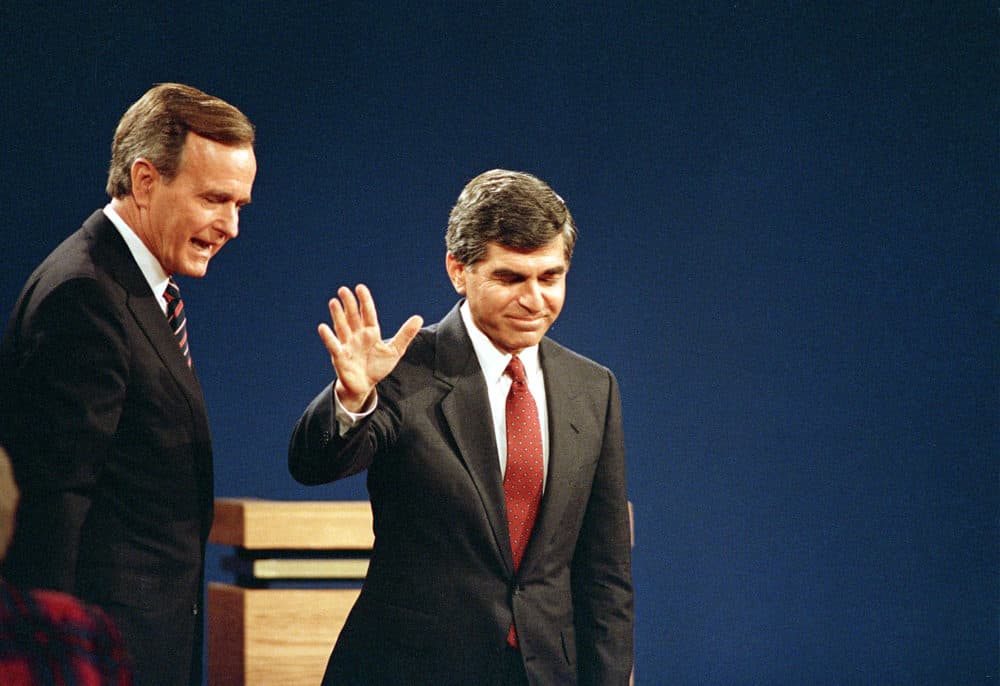 This happened over three decades ago, in the year of 1988 where Democratic presidential nominee was blasted by his Republican opponent. The Democrat Michael Dukakis had served as the Governor of Massachusetts, but the Republicans under the Bush campaign came up with an ad featuring Willie Horton aimed to bring Dukakis down. In the ad, Dukakis seemed to be cooperating with Horton who had been convicted for criminal acts like rape, murder, and kidnapping. It is needless to say that Dukakis did not win that year.Read More…