Today, social media platforms serve an important role in digital marketing. Where
Facebook Ads can bring leads and sales ultimately, Twitter retweets can make and
break celebrities. There is a ton of potential on the web today. If you are a business
owner in 2019, you can't pass on creating a social media marketing strategy. Social
media alone is a marketing channel that can produce great results for all sorts of
business. If you are an e-commerce website, Facebook and Instagram can produce good
results. For a website that operates in B2B dealing, Linked In can be a great way to go.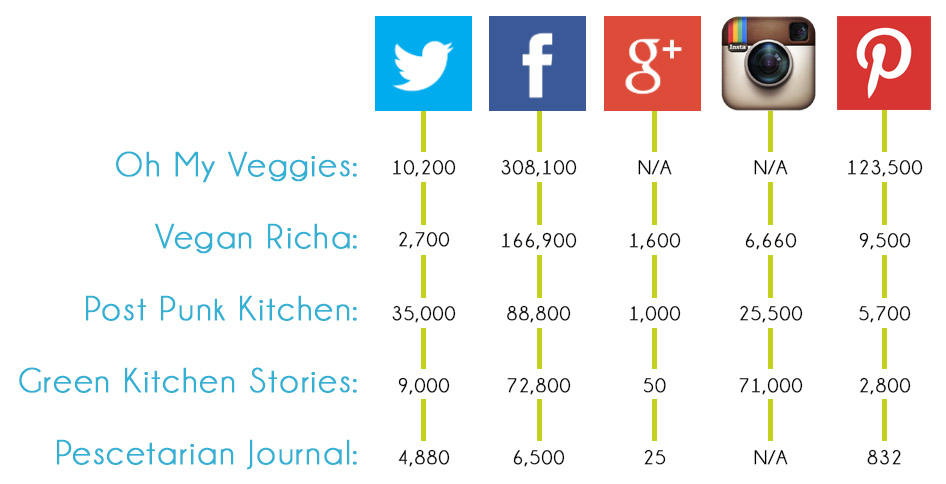 Here is how to build a social media marketing strategy in 2019
Step 1: Research your competitors
Now this may be the obvious one of all steps, but it is really important. And it is always
the best to get started with research on your competitors. This really helps in putting
things into perspective. If you know who your competitors are from the very beginning,
you should be able to keep an eye on them. You should research into the marketing
channels they are using, the sort of content they are producing and the digital platforms
they are using. This will help you in identifying the platforms you yourself, a business
that operates in the same niche as theirs, should be focusing on. At the same time, you
can research into platforms your competitors are not at but can work well for your
niche. Jump in there and be the first one to trigger the conversations your customers
will value.
Step 2: Pick your profiles
Now that you have researched your competitors and know where they are focusing
their time, this is your chance to pick the marketing channels you want to prioritize as a
business. It is not easy creating and launching a social media marketing campaign. It
takes a lot of time and dedication to do that. You want to know where you want to be
after a certain period of time in order to really understand the paths you will need to
take in order to get there. There are tons of platforms to choose from – Facebook,
Google Ads, Pinterest and what not. If you are confused as to where you should begin, it
is best to start with platforms you are most familiar with.
Step 3: Decide if you are going to hire, outsource or get help from someone
Digital and web are competitive spaces. It is becoming increasingly difficult for business
to show their ads organically to the visitors on the web and social media. Creating and
running Facebook marketing campaigns is not the same as using Facebook for personal
use. So it may be that you need to hire someone into your company to in order to
achieve these tasks. Or you could outsource to a marketing agency. You could help from
friends, family and other people in your company. It is important to know that who is
going to be responsible ultimately for running your social media. And it is also
important to then ask yourself if that much effort is worth it for your business.
Step 4: Research the type of content you will be sharing
You want to know the type of content that your audience is looking for. It is not just
about creating the best content out there but also the most relevant. Ask yourself, what
is your audience looking for? Would they like a video better than an e-book? Would they
prefer motivational quotes or cooking tips? Or both? Whatever it be, you need to know
that your visitors are seeking value from your content. One way to gauge if your content
is actually valuable for your visitors is to ask yourself, is this content good enough for
you to read? Only try to sell content that you would be willing to be sold to.
When you have selected the niche of the article, it's time to write it. The first tip is to
right original content with your own mind. If you can't come up with new idea then go
for paraphrasing option. Use paraphrasing tool to rewrite article. Make it original with
synonym changer and check on plagiarism tool online. If you see everything is fine and
no plagiarized content is left in the article, post it.
Step 5: Create a posting schedule
Regardless of the type of platform you are using, consistency is important. People love
social media platforms that share regular and similar content. If they want more of
something, they should be able to view it. Be that social media account for your
audience. Based on the content people expect from you, you can really start to deliver.
You can even train people to expect certain types of content from you on certain times.
That is a great way to generate user engagement.
Step 6: Fix a budget
There was a time when you would post an image on Facebook and everyone on your
friends list will view it. Same is not the case anymore. With the increased complexity of
algorithms of the web, it is today little to impossible to achieve your social media
marketing goals without an investment budget. Most social media accounts won't give
you organic results if you are just starting out. So make sure to have a budget that you
can utilize real time.
Step 7: Optimize
A lot of plans look great on paper but don't work out well when executed. That is alright.
You can't always precisely predict how things are going to go when you launch a
campaign. However, you can always go ahead and make some tweaks to better optimize
your campaign. Here, what you are essentially doing is to gather data from a lot of
different sources of your campaign and then utilizing that data to get better results the
next time you schedule a post for your business. You don't just want to get good results
from social media. You also want to maximize these results.
Step 8: Engage
People come on social media to connect. And you should be doing just that. If someone
is leaving a comment on your posts, you should respond to that. You should be able to
tell them that there is a human being beyond that poster they are viewing. Connect with
them at a human level. Answer their queries. Be the platform that engages with its
audience. This will create a great user experience for your business.