Nowadays, hi-tech teaching tools are playing a vital role in the classroom. According to optimistic studies, professors always are seeking some new ways to develop an interest in learning for their students. Many teachers recommend hi-tech educational tools as it helps students to involve and improve the classroom environment. There are various products available in market, but in this article we are decided to list top 6 hi-tech educational tools that can foster creative and innovative learning.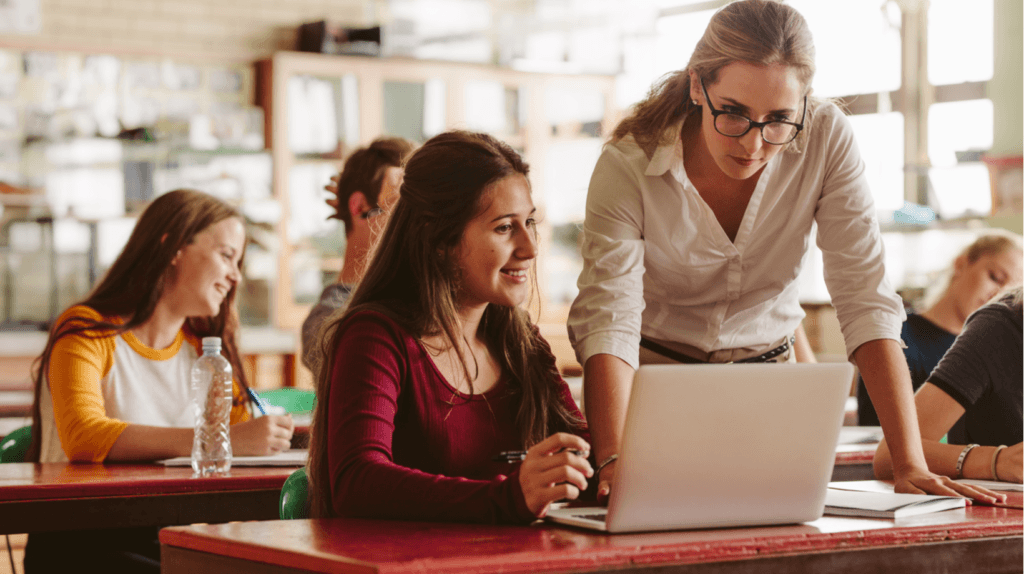 Hi-Tech Educational Tools:
Google Classroom:
In recent days, the environment of the classroom can look quite different from what most individuals expect. Thus, digital tools are a must! There are various hi-tech tools that are really comprehensive and exterminate old methods. Teachers utilize Google Classroom to engage their students instead of homework packets or printed syllabi. With the ease of this tool students get comprehensive curriculum guidance. Google Classroom allows teachers to create a class, add students, distribute materials, build assignments, provide feedback, and hold discussion forums. These attributes help students to improve their grades. Additionally, you can go ahead calculator-online.net to get instant and fastest GPA calculator that aid to track your semester grades.
Dreambox:
Many students struggle with math, and even they fail to grasp basic math concepts including addition, subtraction, multiplication, and division. Dreambox is an ideal tool to boost basic math skills. It is interactive platform through which student fetch a deeper understanding of math logic. Ultimately, Dreambox is an adaptive tool that incredibly works for students to boost their mathematical skills.
Clickshare:
Today's student seeks different ways to connect and share their works. Some prestigious educational institutes invest in Clickshare, a tool that allows students to prepare group projects and presentations. It is a portable device that connected via USB ports and the project share onto a projector screen. Clickshare plays a vital role for both students and their teachers; they utilize this tool to deliver lectures in groups. However, during presentation there are fewer interruptions, and technical difficulties occur, but these are much simpler to troubleshoot.
Tricaster :
So many softwares are found that may not seem like they belong in the classroom, but many students had surprised by their benefits. Tricaster is an incredible news broadcasting software through which students create their own news shows. Many prestigious education institutes find that an arts and technology works incredibly for students and even keep them engage in their overall schooling. Students can utilize Tricaster in Audio Visual classes to produce a school-wide weekly show. Acquiring technical skills is immensely important for students as it is definitely a key to student success in school and even in the job market. Additionally, Tricaster allows students to learn something in a more impressive way instead of the standard subjects and skills.
Starboard:
Today, there are so many smart boards that are being utilized by students and teachers. Starboard is also a simple and outstanding smartboard, it is full-designed function touch screen computer. It allows teachers to create interactive lesson plans that help to engage students and keep curriculum fresh. Starboards are also utilized for more traditional teaching methods. Additionally, students can also approach these boards to try math or graphical problems or participate in an interactive study session. Teachers can create the activity, and they can save, print, and share, it helps students to view it again and again.
These tools are still at the beginning of hi-tech education and will take time when these products become at the standard level. No need to worry, these all software is free and easy to utilize – Best of all!